Give Me 5 (Musica per rimanere incinte Edition) | vol.31
Settimana 14-20 dicembre 2015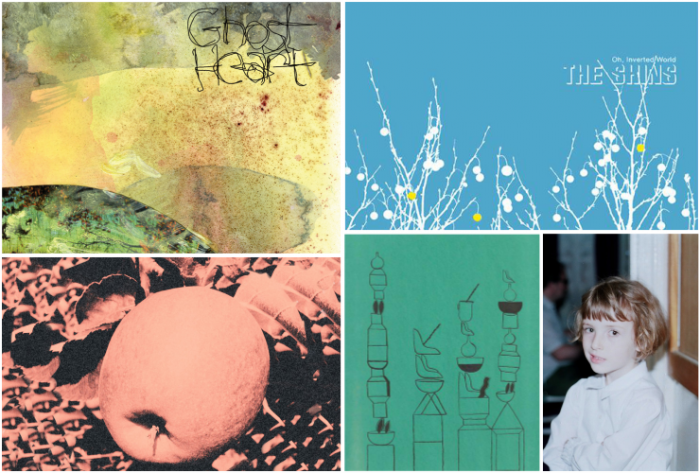 Lo scorso lunedì Tusca ha debuttato alla guida del GiveMe5. E ha giocato sporco. Ha giocato sporchissimo. Qui abbiamo le prove.
A dispetto delle ingenuità che ci saremmo aspettati da un esordiente, ha piazzato lì 5 canzoni di una furbizia rara. L'ascoltatore, in balia delle sette note, non si sarà accorto di niente, ma io, che di esperienza un po' ne ho accumulata, ho subito capito dove stava andando a parare il giovane volpino.
E non potevo far altro che raccogliere la sfida.
Va bene Tusca, vogliamo vedere chi ne ingravida di più a colpi di playlist? Nessun problema. Pensavi di venire a pisciare nel MIO giardinetto senza che ti dicessi niente? Hai fatto male i conti.
Che siate duemila dal talento cristallino, universitarie affermate, milf in gaina o nonnine vivaci, questa playlist è per voi: musica per rimanere incinte.
Daughter | Candles
Blow out all the candles, blow out all the candles / You're too old to be so shy, he says to me so I stay the night / Just a young heart confusing my mind, but we're both in silence.
Si suppone gliel'abbia data, se proprio devo farvi la traduzione. Ma non prima di aver fatto la timida, quella che non può, la confusa. Il tipico atteggiamento che fa salire l'invasione della Polonia a noi maschietti.
Devendra Banhart | Something French
Questa è al limite del fuori concorso. Ma non voglio limitarmi a vincere, voglio stravincere.
Liriche e sonorità da gravidanza di prima fascia. Qui si partorisce un quattro, quattro chili e mezzo di creatura.
The Shins | New Slang
Garantito: si parte coi coretti innocui e si finisce a fare le zozzerie. Al buio, ovviamente. Ché sei hipster, e ti piace farlo vintage. Con il sole che filtra appena dalle persiane e le vergogne in vedo-nonvedo.
Ghost Heart | Wilderness
Per le più selvagge. Con la percussione profonda che batte e ribatte.
A Little Nothing | Bones & Cheeks
Sembra un brano semplice, la tipica canzone pop-folk che fa quello che deve fare. Piacevole anche se lineare e già sentita. Invece poco a poco vengono allo scoperto strumenti diversi, che vanno a coricarsi dolcemente l'uno sopra l'altro. Un climax sonoro ascendente e inatteso che appaga i sensi. La 8 in buca.
È il più grande. Non solo li mette KO, ma sceglie anche in che round farlo.
#IOSTOCONJAY

Cassius Clay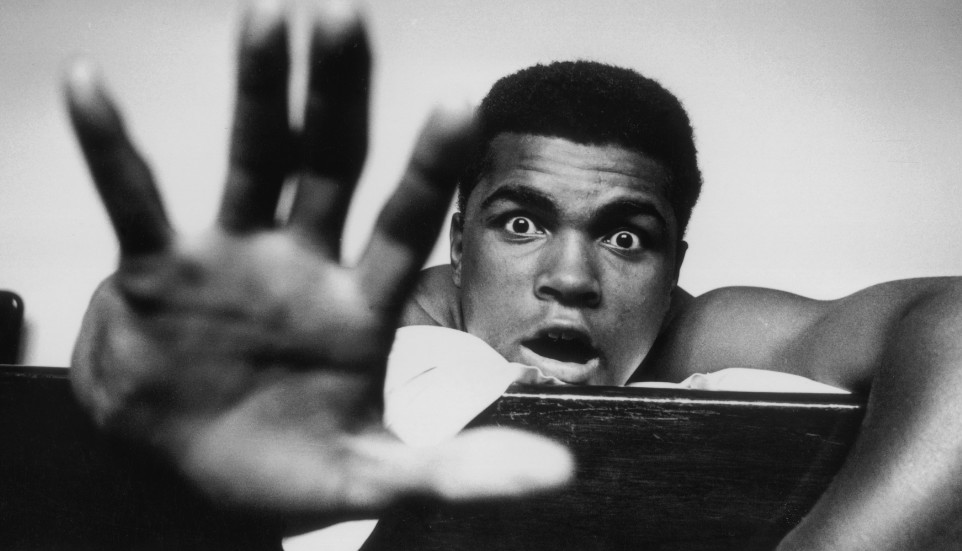 Anche tu puoi sostenere SALT! Negli articoli dove viene mostrato un link a un prodotto Amazon, in qualità di Affiliati Amazon riceviamo un piccolo guadagno per qualsiasi acquisto generato dopo il click sul link (questo non comporterà alcun sovrapprezzo). Grazie!