Per quelli che ancora devono capire Lost, per i binge watcher di Stranger Things, per gli amanti di Grey's Anatomy e Dark. Ma anche per quelli che non guardano tv. Serie tv per le dipendenze patologiche o per una serata fra amici, noi ci mangiamo di tutto.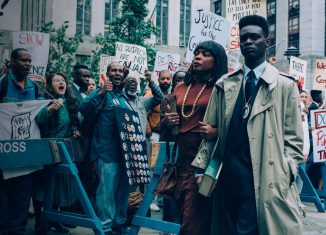 La notte del 19 aprile 1989 una giovane donna viene aggredita e stuprata a Central Park, mentre fa jogging dalla East Drive alla West...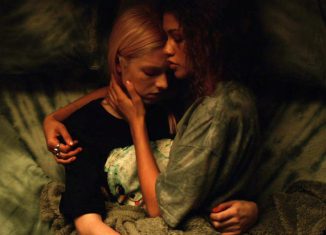 "When you fall hard for somebody, you're not just miserably obsessed — some part of you believes this is the last chance at love...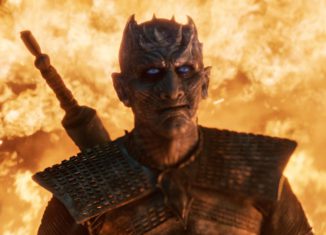 Diciamocelo, tutti guardano o conoscono Game of Thrones. Chi non lo guarda e storce il naso, lo fa con lo stesso cipiglio con cui...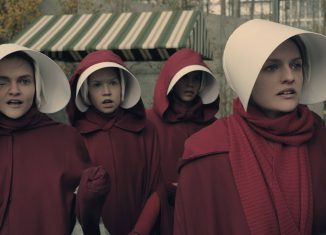 «Ma come vuoi morire un giorno, Narciso, se non hai una madre? Senza madre non si può amare. Senza madre non si può morire» (H. Hesse) Durante...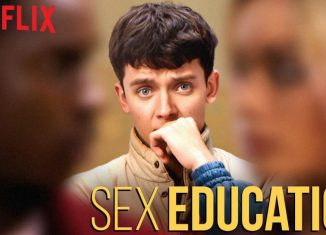 Ogni tanto, in un mare di obbrobri, Netflix crea qualcosa di interessante; magari non un capolavoro ma comunque un prodotto migliore del pattume che...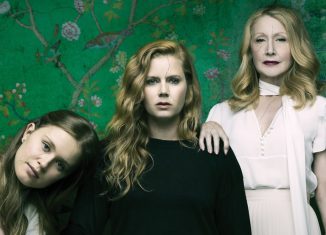 L'America scorre dal finestrino di un'auto, accaldata, desolata. Le bandiere rosse e blu sventolano una dietro l'altra, gli edifici bassi consumati dal sole offrono...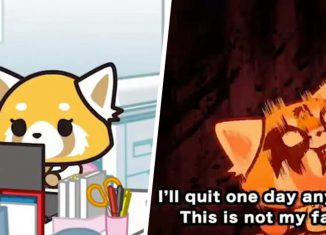 Can't you see I'm easily bothered by persistence One step from lashing out at you You want in to get under my skin And call yourself a...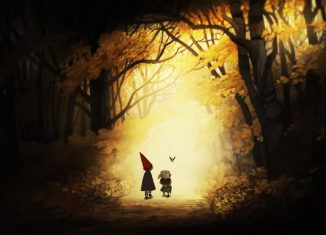 "Le fiabe per i bambini sono mai state davvero concepite per i bambini? Io non lo credo affatto e non sottoscrivo il principio generale...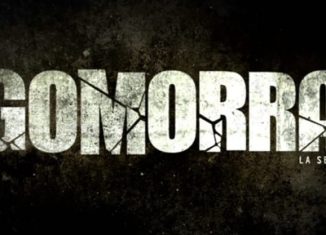 Premessa: sono napoletano. Direte voi, che ci frega? Niente, ma quando si parla di Napoli è sempre bene precisarlo. Poche cose sono più permalose di...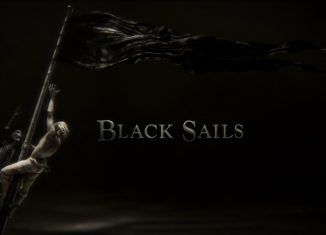 Fino a 16 anni - diciamo anche 17 - da grande avrei voluto fare il pirata. In genere molti ragazzi attraversano questa fase per...