Una rubrica dedicata ai videogiochi? Ce n'era davvero bisogno? Sì, perché dietro a quegli occhiali hipster di tartaruga, alla barba volutamente finto-trasandata ed al libro di autore bielorusso morto suicida a 21 anni, abbiamo tutti giocato a Monkey Island sul pc dei nostri genitori o a Metal Slug ai cabinati al mare. E poi perché l'arte è arte, e talvolta anche l'intrattenimento videoludico può esserlo.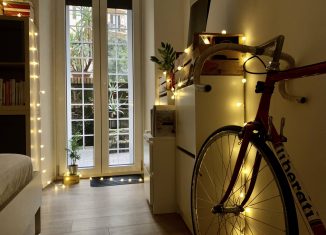 Regali di Natale sì? Regali di Natale no? Andiamo dritti al punto: "In pratica si possono comprare i regali di Natale, ma per scambiarli bisogna...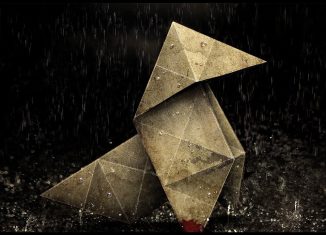 Piove ormai da giorni. Meno di una settimana fa una fugace nevicata ha quasi fatto pensare potessimo essere alle porte dell'inverno, ancora in lockdown. Ma,...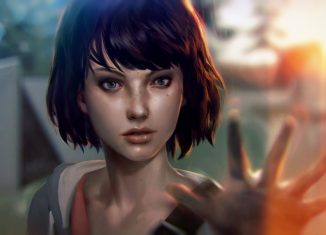 Cosa succederebbe se degli sviluppatori di videogame appassionati di serie TV con quel tocco di soprannaturale che strizza l'occhio a David Lynch decidessero di...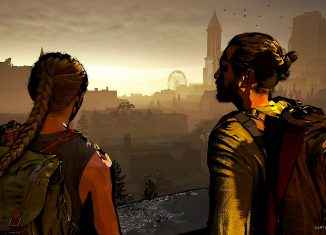 "At this point I have a request for our fans. If any of you hate homosexuals, people of different colors from yours or women,...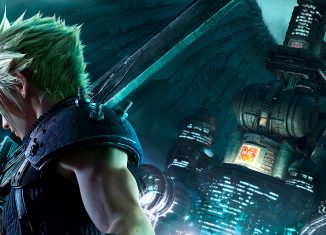 Final Fantasy VII è stato amato da migliaia di giocatori, per tanti motivi. In questo articolo, che è un excursus generale sul suo remake,...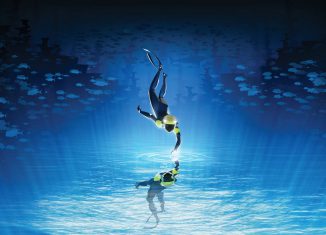 Si sa, ormai i videogiochi sono stati in qualche modo sdoganati da un punto di vista sociale. Da adorabili giochini per bambini sono diventati...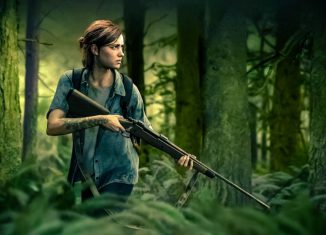 In questo periodo di quarantena, anche i videogiochi possono contribuire a trascorre piacevolmente del tempo, permettendoci di restare a casa senza lamentarci troppo; se...