È nato col voyeuristico intento di lasciarti spiare parentesi di vita vera, storie di persone come te e come noi: individui che lanciano idee, propongono progetti e che, soprattutto, si dondolano con grazia tra l'ordinario e lo straordinario, sparpagliando sale della vita un po' ovunque.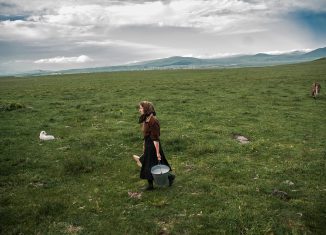 Mi sono imbattuta nelle foto di Natela per la prima volta su Instagram, più o meno due anni fa. Mi ha catturato fin da...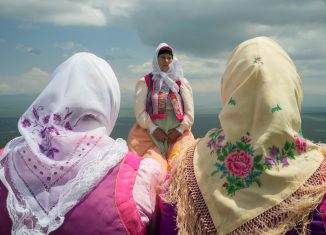 Just about two years ago I came across Natela Grigalashvili's photos for the first time on the Instagram: I was immediately captured by the...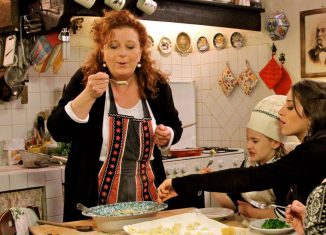 A Roma la gente è affacciata alle finestre per cantare l'inno d'Italia, mentre compongo il numero di Luisanna Messeri. Grida, applausi, qualcuno urla "andrà...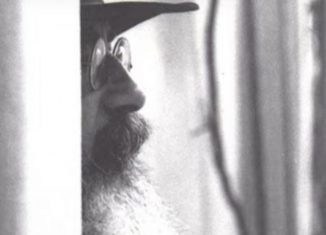 Era l'ottobre del '92 e avevo sette anni. Probabilmente ero impegnata in qualche disegno quando in TV i telegiornali annunciarono, all'improvviso, la morte di...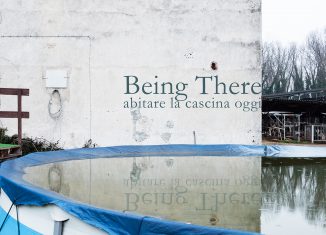 Novembre, che cala con le sue nebbie e le sue strade bagnate, è un tempo triste ma culturalmente e gastronomicamente ricco per le campagne...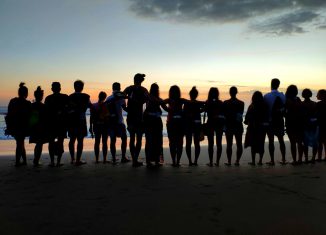 "Sono inciampata in WeRoad perché non volevo partire da sola isolandomi". Sta tutta in questa frase pronunciata con entusiasmo da Livia, una ragazza appena...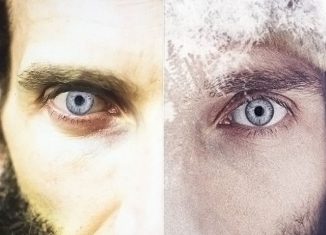 Abbiamo intervistato Alex Bellini al Marketers World 2019, evento di formazione per il mondo del digital marketing e della comunicazione in Italia. Marketers nasce...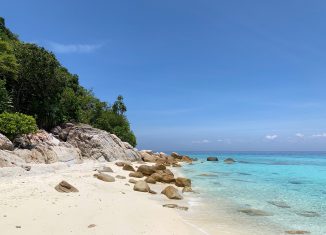 Lang Tengah, letteralmente, significa "l'aquila nel mezzo". Un piccolo spuntone di terra tra la più grande Redang e le Perenthian, isole gemelle, forse le...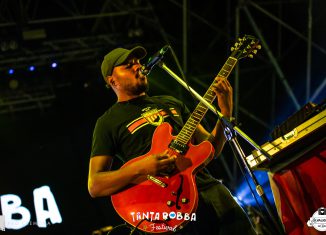 Quella con Clavdio non è stata un'intervista, è stato un po' come bersi una birra con un amico lontano, sapete, di quelli che incroci...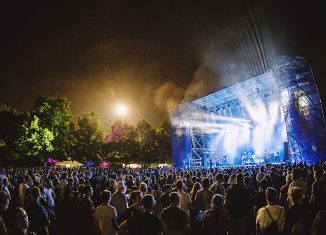 Mentre inizio a scrivere queste righe è ancora lunedì mattina, e si è conclusa solo da qualche ora la quinta edizione del TOdays Festival...