Elephants on Tape | Electronic lights in Leipzig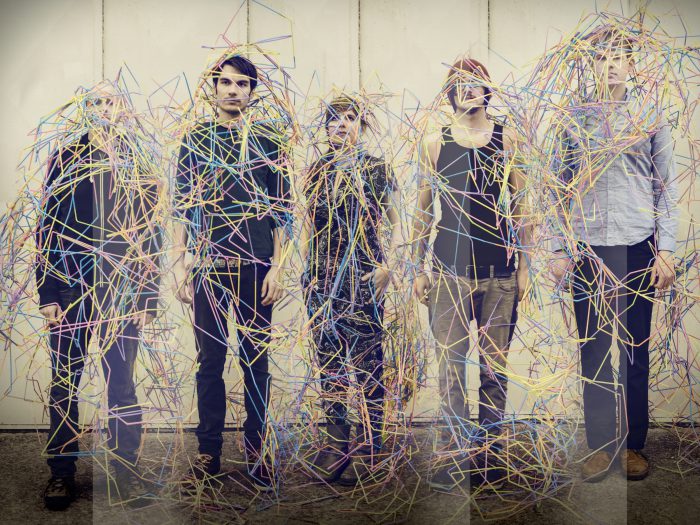 Leipzig is a summer beauty, spreading out through shiny bikes, lakes and blooming parks. The orange lights of Lindenau, one of the ex industrial areas in the west, are the background of the Elephants on Tape's Lightweight, a good example of chilling and poetic electronic music.
Their message is simple and easy to get: Elephants on Tape, that took part of the last edition of Sofar Sound Germany, express a sweet tenderness and a homesick feeling through a peculiar sounds frame.
The focus of their basal beat is a tidy and mathematical use of the synths, while a bittersweet voice tells you about a nighttime escape along the strange places hidden inside your heart.
The flirt with the darkness is fragile and girly as summer only can be and the key role of the rhythm is the cool tuning between the members of the band. Their synergy, indeed, deeply involves the listener and let him wonder about loneliness and secret desires emerging from a young nightlife.
This sound perfectly fits expressing the very melancholy locked inside our swinging generation or its errating mood.
Leipzig is mostly a young and hype city since entire neighborhoods were abandoned after the Second World War and the fall of the Berlin wall, and the rents are still lower than in the rest of Germany. A dynamic and cheap meeting point for the younger generations.
This makes Leipzig a fertile ground for diverse experimental projects, embedded in a nostalgic 90s atmosphere made of big hopes.
Each place may turn up in an unexpected and alternative location, like the cool bar (a good example of strange places mentioned in Lightweight) where the concert is set up, that is an Officine in the daytime.
In this tipsy atmosphere our heart feels lonely and messed up, but the lightweights will take us home.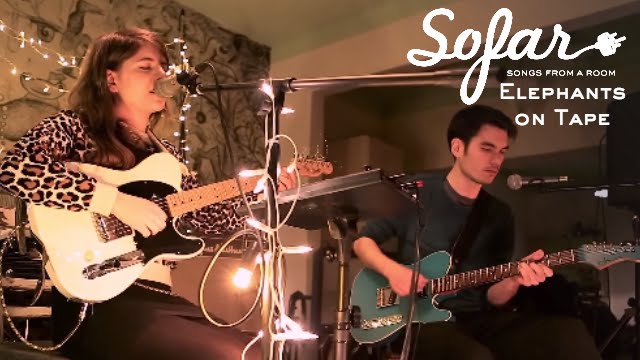 Anche tu puoi sostenere SALT! Negli articoli dove viene mostrato un link a un prodotto Amazon, in qualità di Affiliati Amazon riceviamo un piccolo guadagno per qualsiasi acquisto generato dopo il click sul link (questo non comporterà alcun sovrapprezzo). Grazie!