GiveMe5 (Noah Gundersen edition) | vol. 158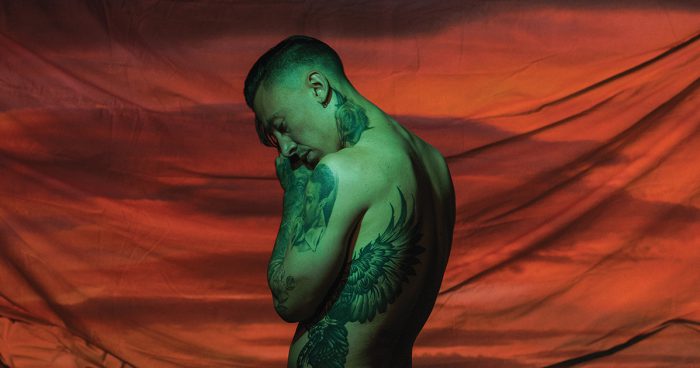 Per molti l'America è ancora la Terra Promessa, il luogo dove le opportunità sposano la libertà per dar vita a bimbi chiamati dollari, la culla del progresso no matter what.
Anche in musica è forte il richiamo d'oltreoceano, dal blues al jazz, passando per Elvis e il rock'n'roll, le canzoni da Highway, un certo cantautorato colto. La musica americana ha strutture e soprattutto scelte melodiche che la definiscono all'istante e la distanziano da Albione già al primo ascolto.
Infatti secondo me non importa quanto sofisticati siano i propri gusti musicali, ognuno di noi sceglie (spesso inconsciamente) tra America e Inghilterra.
Io, per esempio, sono da sempre britannico. Vorrei argomentare meglio, ma non so minimamente farlo. È un'osservazione ex-post, la mia. Su 10 cose che ascolto col cuore spaccato, 9 vengono da quell'isoletta monarchica. È un dato di fatto.
La playlist di oggi parla di quell'eccezione che conferma la (mia) regola: Noah Gundersen.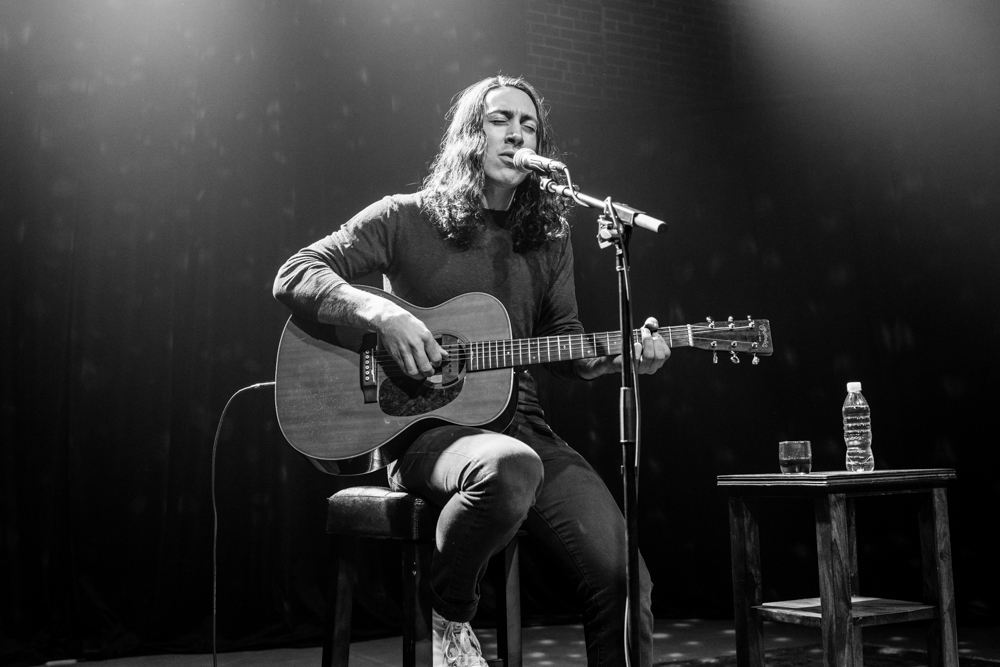 30 anni (giovanissimo! Vero? Vero che 30 anni si traduce giovanissimo?), viene da quella Seattle che in altri tempi era stata culla del grunge e terra di fermenti prorompenti.
Nato cantautore puro, l'evoluzione negli anni lo ha portato a qualche scostamento laterale verso soluzioni più noise e indie (nel senso vero del termine) al limite della psichedelia.
Perchè mi piace? Perchè racconta in una maniera che mi risulta familiare, vicina, rassicurante. Quando Noah canta, fra la sua voce bellissima, i suoi testi diretti, le melodie struggenti, io mi sento meno solo.
Ecco, quindi, 5 canzoni da cui cominciare a dargli una chance. Per ognuna, oltre al link, anche un estratto di testo. L'ultima, Robin Williams, è il suo nuovo singolo. Consiglio i fazzoletti a portata di mano.
FAMILY
Say something awful
As if fucking the world is your right
And I watch you stumble
Drunk out into the night
To cat call ladies
You're thirsty for blood, you're picking a fight
And I wanted to ask you
"Man, what do you do in the daylight?"
THE SOUND
Nothing ever comes like it did when you were in it
Just a memory of a kid, just a washed out finish
Just a pain-in-the-ass Johnny Cash middle finger
No shooting up drugs, no quitter is a winner
Nothing ever comes like it did when you were in it
Keeping nothing for yourself like a stone cold killer
Now you're passing your people like a ship in the night
Looking to every stranger for a fight
POOR MAN'S SON
I feel a cold wind blowing
Dark clouds form on the western sky
I've got a feeling like knowing that everyone here will someday die
DAVID
I keep kicking at the curb with my worn out shoes
I keep running into strangers that say i know you
I don't want to be a proud man, i just want to be a man
A little less like my father and more like my dad
ROBIN WILLIAMS
Despite all my reservations, I've been doing this for years
Hoping that some magic touch would finally make it clear
But when it all comes crashing down, I'm still standing here
Looking at the same face in the same place, just a different kind of mirror
Anche tu puoi sostenere SALT! Negli articoli dove viene mostrato un link a un prodotto Amazon, in qualità di Affiliati Amazon riceviamo un piccolo guadagno per qualsiasi acquisto generato dopo il click sul link (questo non comporterà alcun sovrapprezzo). Grazie!