Give Me 5 (Da Arnold, il Chiringuito Edition) | vol.43
Settimana 4 - 10 aprile 2016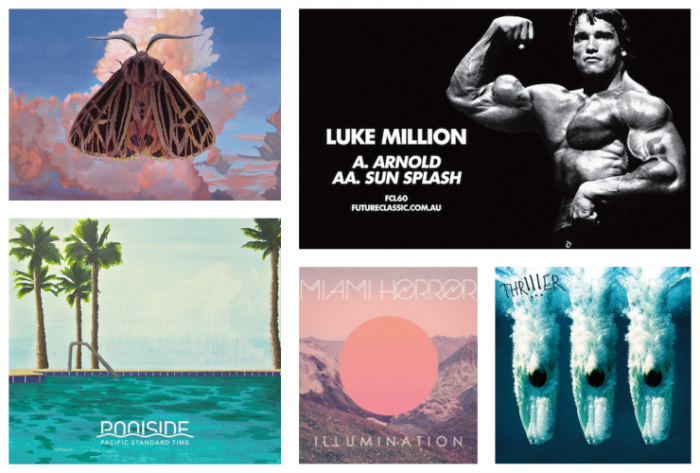 I cocktail con l'ombrellino, alzarsi alle 4 di pomeriggio, rincasare alle 8 del mattino, quando l'albaparietti viene su dal mare e tutto ti è davvero lieve.
È appena arrivata la primavera quindi, ovviamente, siamo già in mood MINCHIAZIOLESTATE.
I primi progetti di vacanza, i primi aborti di itinerario, le prime raglie all'aria aperta.
Festeggiamo questa bella sensazione di non è l'attesa del piacere essa stessa il piacere con una listplay di una frivolezza esagerata. E mettitela una ciabatta ogni tanto.
Chairlift | Moth to the Flame
Nella Young Turks, l'etichetta inglese che può vantare nel suo roster artisti tipo FKA Twigs, xx, Jamie, SBTRKT, Koreless, John Talabot e altri meritevoli, coinquilineggiano alla grande anche i Chairlift. Apriamo il #GM5 di oggi con la loro Moth to the Flame, pezzo veryfresh estratto da Moth, pubblicato a gennaio di quest'anno. Fuor di playlist, molto consigliato anche il loro cavallo di battaglia I Belong in Your Arms.
Per chi gli ci piace l'indie pop con la brillantina.
!!! | One Girl / One Boy
Contiene sostanze stupefacenti che ti fanno salire il chiringuito a Formentera. A qualcuno gli è anche salito il chiringuito a Gaggiano, a dire il vero. Gliel'avevano tagliata male.
Luke Million | Arnold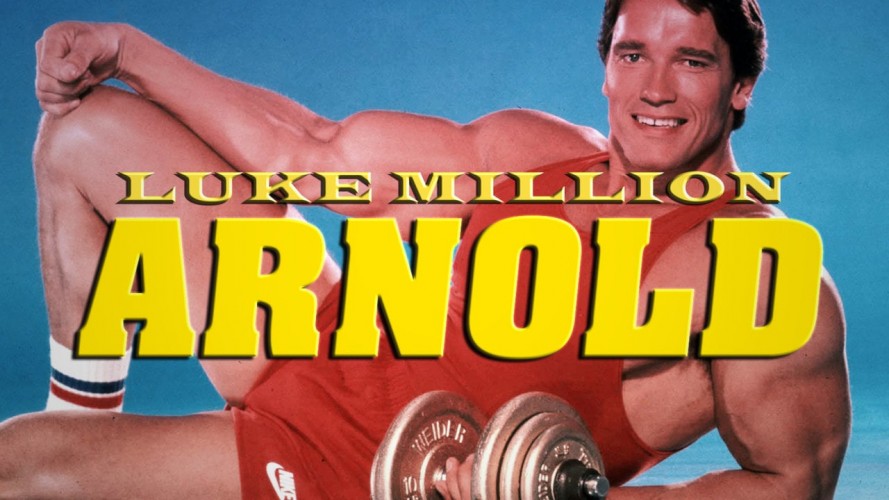 HI, THIS IS ARNOLD        YOUR INSTRUCTOR
Luke Million strabiliante. Gli steroidi anabolizzanti 80 a Muscle Beach.
DOWN      UP      DOWN      UP
Ma di checcazzo stiamo parlando? Ma io l'articolo manco lo finisco, mi metto a fare piegamenti su un tappeto di cacao co-co. Ma staimalissimo. THISISARNOLD
COME ON MORE ENERGY
COME ON ONE MORE TIME
Anche tu puoi sostenere SALT! Negli articoli dove viene mostrato un link a un prodotto Amazon, in qualità di Affiliati Amazon riceviamo un piccolo guadagno per qualsiasi acquisto generato dopo il click sul link (questo non comporterà alcun sovrapprezzo). Grazie!