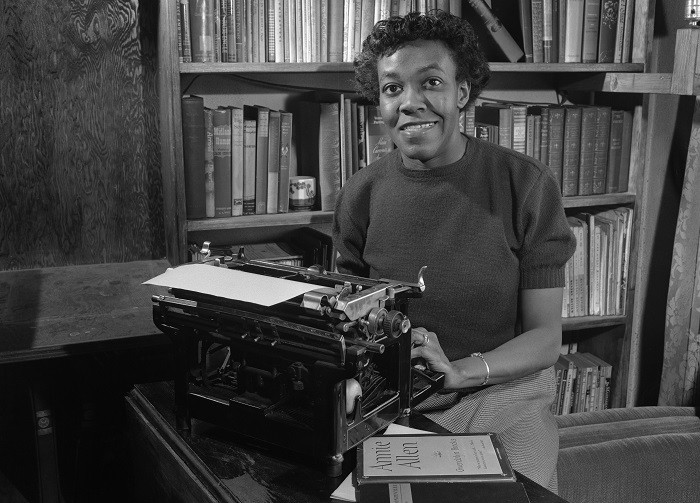 Qui a SALT ci teniamo a non discriminare nessuno. Promuoviamo la multiculturalità. Vogliamo un melting POP. Siamo tutti fratelli (però mò basta rubarmi la bici). Bla bla bla.
Ergo, ci sembrava ora di proprorre un po' di POESIA NEGRA. A piccole dosi, che poi magari qualcuno si impressiona, però bella scura color cioccolato fondente. Quindi oggi ci piazziamo una poesia breve breve, poche righe ma con ritmo. E che ritmo! A leggerla sembra di stare a fianco dei neri nei campi di cotone
We real cool. We
Left school. We
Lurk late. We
Strike straight.
Non sentite già le mani che fremono per battere il tempo? Già dal titolo, We real cool, si capisce che l'autrice è una vera nigga. Quel "are" volutamente omesso è uno statement così preciso che, anche se non sapessi che stiamo parlando di poesia negra, nella mia testa spunterebbe comunque subito fuori Tupac.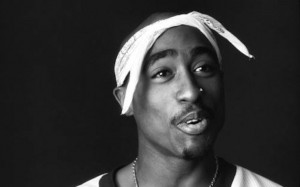 La poesia è la parabola discendente, e divertente, di un gruppo di "fighi del ghetto quartiere", che si credono molto cool ma faranno una brutta fine…
we die soon.
Se volete sprofondare proprio nell'atmosfera, ascoltate l'intervista dell'autrice Gwendolyn Brooks, qui sotto, che, prima di leggere la poesia, ne racconta il significato e la storia. She real, real cool, man.
We real cool, by Gwendolyn Brooks
THE POOL PLAYERS
SEVEN AT THE GOLDEN SHOVEL.
We real cool. We
Left school. We
Lurk late. We
Strike straight. We
Sing sin. We
Thin gin. We
Jazz June. We
Die soon.
Anche tu puoi sostenere SALT! Negli articoli dove viene mostrato un link a un prodotto Amazon, in qualità di Affiliati Amazon riceviamo un piccolo guadagno per qualsiasi acquisto generato dopo il click sul link (questo non comporterà alcun sovrapprezzo). Grazie!