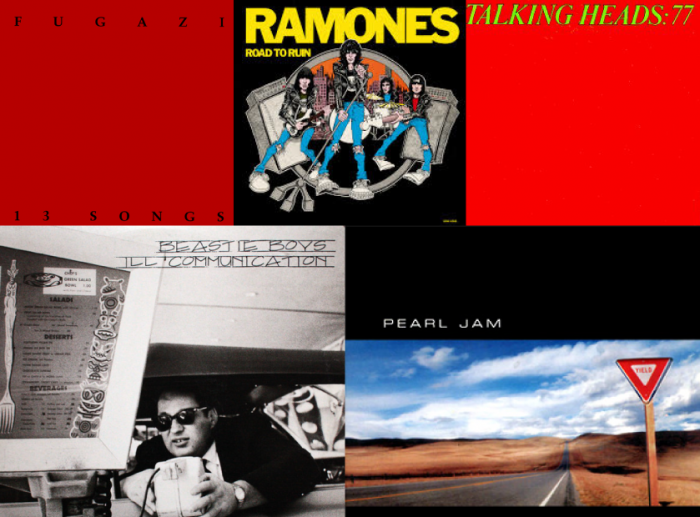 Se c'è qualcosa di più frustrante di una relazione apparentemente felice che finisce, quella cosa è il colloquio di lavoro apparentemente andato bene, così bene che è praticamente fatta e no, non ti chiamano. Ti lascia incollato al telefono e ti fa saltare ogni volta che squilla: tu rispondi, e poi puntualmente è la Vodafone che ti lancia dietro i giga a secchiate, oppure è tua madre che ti telefona perché non trova Google ed "è comparsa una roba strana al suo posto che ti giuro che non ho toccato niente, adesso non ti arrabbiare con me come fai sempre". Riattacchi il telefono alla Vodafone, minacci la tua genitrice di regalarle uno di quei telefoni con i bottoni giganti per gli anziani al suo prossimo compleanno, e riattacchi. E mentre rimani incollato al telefono, ripercorri tutto quello che hai fatto, tutto quello che vi siete detti, le battute, gli sguardi, cercando il campanello d'allarme, l'errore; poi ne parli con gli amici e chiedi consiglio perché "ti giuro sembrava andasse tutto bene, non riesco a capire" – "Ma ti ha detto ci sentiamo o MAGARI ci sentiamo? Perché c'è differenza" – "Non lo so, non me lo ricordo! Aspetta… mi pare abbia detto LE FAREMO SAPERE".
Le faremo sapere ed è subito crisi. Nel tragitto verso casa, in stato confusionale, tra un alloracom'èandata? e un tihannodettoquantotipagano?eleferie?, l'occhio inizia a pulsarti e vaga alla ricerca di oggetti contundenti da lanciare contro il prossimo e le sue brillanti teorie sul mondo del lavoro mentre tu non vedi l'ora di lanciarti sul letto e sfondarti di cioccolata davanti a Game Of Thrones, come è gusto che sia. Dopo anni di colloqui, di gente che ti dice che stai ancora studiando, poi che sei fresco di università, poi che non hai abbastanza esperienza, poi che ommioddioseidonnaesetifaiingravidareiochefaccio?, per sfogare la rabbia senza rischiare una denuncia o un ordine restrittivo, a volte basta la colonna sonora giusta. A volte.
Beastie Boys | Sabotage
Ramones | I Wanna Be Sedated
Fugazi | Waiting Room

Pearl Jam | Do The Evolution
Talking Heads | Psycho Killer
Anche tu puoi sostenere SALT! Negli articoli dove viene mostrato un link a un prodotto Amazon, in qualità di Affiliati Amazon riceviamo un piccolo guadagno per qualsiasi acquisto generato dopo il click sul link (questo non comporterà alcun sovrapprezzo). Grazie!