George Gray, di Edgar Lee Masters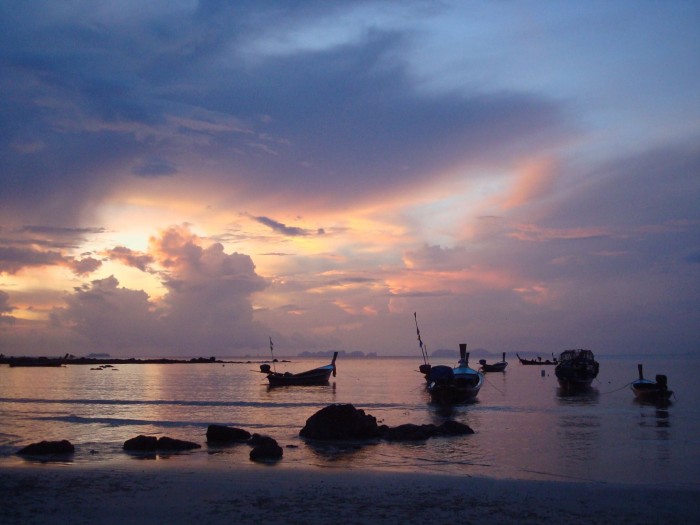 George Gray, abitante del fantomatico villaggio di Spoon River, si racconta mentre contempla la sua lapide: ci rivela con distacco e lucidità i limiti della sua vita piatta e le opportunità sfumate, vuoi per paura vuoi per ignavia. Edgar Lee Masters definisce in questi pochi versi il profilo banale di un personaggio rimasto anonimo per sua stessa volontà e, a mò di monito, svela al lettore un meraviglioso inno al vivere pienamente la vita, che è in realtà una ricetta da seguire alla lettera.
George Gray lo capisce solamente "adesso" , quando è ormai troppo tardi, e voi?
Se non volete prendervi il tempo di studiarla a memoria, trovate almeno un istante magico in cui leggerla: sarà già un buon gesto per rimettervi in rotta verso il mare aperto.
George Gray
Molte volte ho studiato
la lapide che mi hanno scolpito:
una barca con vele ammainate, in un porto.
In realtà non è questa la mia destinazione
ma la mia vita.
Perché l'amore mi si offrì e io mi ritrassi dal suo inganno;
il dolore bussò alla mia porta, e io ebbi paura;
l'ambizione mi chiamò, ma io temetti gli imprevisti.
Malgrado tutto avevo fame di un significato nella vita.
E adesso so che bisogna alzare le vele
e prendere i venti del destino,
dovunque spingano la barca.
Dare un senso alla vita può condurre a follia
ma una vita senza senso è la tortura
dell'inquietudine e del vano desiderio —
è una barca che anela al mare eppure lo teme.
In versione originale, per i nostri lupi di mare anglofoni:
I have studied many times
The marble which was chiseled for me–
A boat with a furled sail at rest in a harbor.
In truth it pictures not my destination
But my life.
For love was offered me and I shrank from its disillusionment;
Sorrow knocked at my door, but I was afraid;
Ambition called to me, but I dreaded the chances.
Yet all the while I hungered for meaning in my life.
And now I know that we must lift the sail
And catch the winds of destiny
Wherever they drive the boat.
To put meaning in one's life may end in madness,
But life without meaning is the torture
Of restlessness and vague desire–
It is a boat longing for the sea and yet afraid.
Anche tu puoi sostenere SALT! Negli articoli dove viene mostrato un link a un prodotto Amazon, in qualità di Affiliati Amazon riceviamo un piccolo guadagno per qualsiasi acquisto generato dopo il click sul link (questo non comporterà alcun sovrapprezzo). Grazie!