Manco a dirlo, è la sezione che SALT dedica ai viaggi. Attenzione, però: non sarà il tuo diario di bordo né una dettagliata recensione da guida turistica e forse non ci troverai nemmeno il tuo ristorante preferito. Tendiamo a raccontarti tutto il resto, aspettati passione e totale soggettività.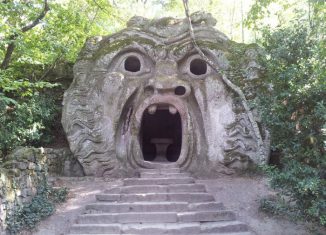 I can picture my readers' reaction to this title: "Tuscany, again? We've been there a million of times, in high school!" and that's true,...
Il sole alzava appena la testa sopra la cima del monte e la brezza mattutina mi abbracciava portando con sé il cinguettio di qualche...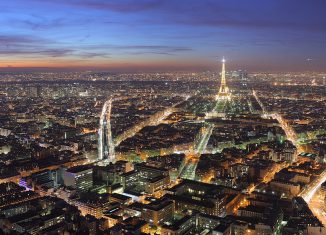 Sbilenchi, di un grigio bluastro ed accattivante, bohémien, stracolmi di camini e di finestrelle su un cielo spesso coperto. Aaaaaah, i tetti di Parigi....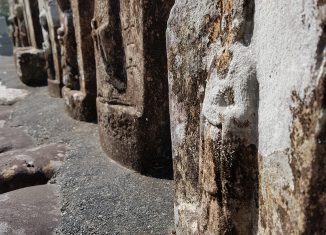 ...Lasciandosi alle spalle il passo di Hashitori-Toge si scende lungo un dolce selciato sino in fondo alla vallata. Lì Chikatsuyu, che si stende benevola...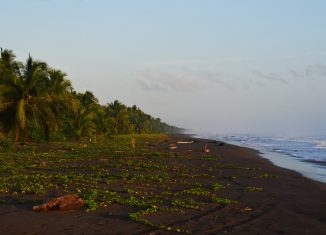 «Allora stai andando dove hanno ucciso quel tizio?» «Come scusi?» «Ma si dai, l'anno scorso mi pare. Non stava pure lui da quelle parti?» «Davvero non so...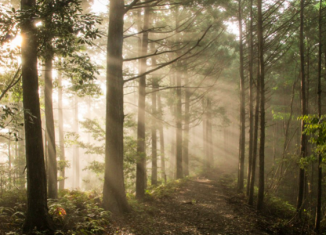 "A Takahara la luna S'innalza sulla cima del monte E splende su d'un millenario albero di canfora" Minamoto-no- Michichika, 1149-1202, nobile giapponese che accompagno l'imperatore dimesso...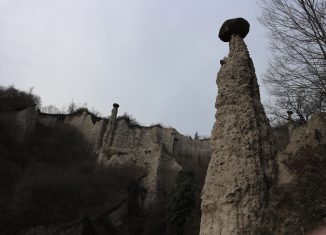 I bresciani hanno le piramidi come gli antichi egizi, io le ho viste e posso raccontarlo. Va detto che non sto parlando dei bresciani della...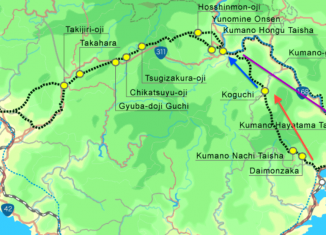 Ci vuole del tempo per metabolizzare un cammino e cercare di descriverne il ritmo cadenzato, lo strascichio dei passi tra minuti ciottoli e tappeti...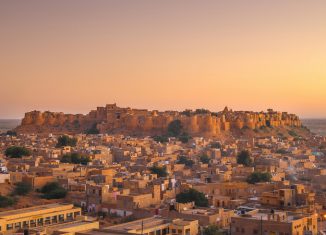 Alla Città Dorata capisci di essere giunto quando le polverose ed indistinte strade nel deserto, punteggiate di baracche lasciate a se stesse e cammelli...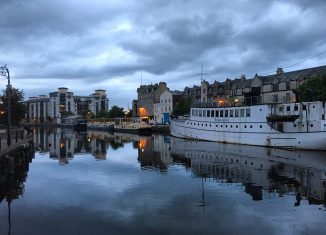 Dalla vetta della Arthur's Seat di Edimburgo, si vede il mare e se ne sente la forza. E' quella dell'aria che scende dal Circolo...