Per quelli che ancora devono capire Lost, per i binge watcher di Stranger Things, per gli amanti di Grey's Anatomy e Dark. Ma anche per quelli che non guardano tv. Serie tv per le dipendenze patologiche o per una serata fra amici, noi ci mangiamo di tutto.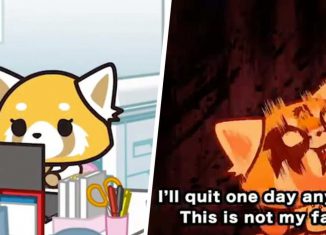 Can't you see I'm easily bothered by persistence One step from lashing out at you You want in to get under my skin And call yourself a...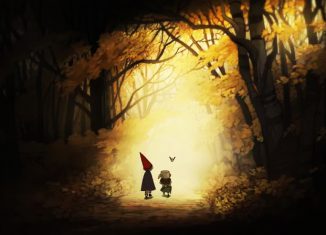 "Le fiabe per i bambini sono mai state davvero concepite per i bambini? Io non lo credo affatto e non sottoscrivo il principio generale...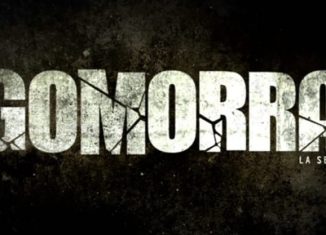 Premessa: sono napoletano. Direte voi, che ci frega? Niente, ma quando si parla di Napoli è sempre bene precisarlo. Poche cose sono più permalose di...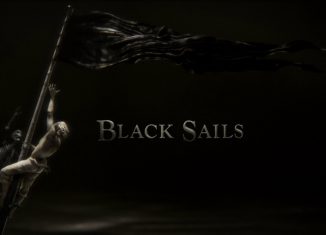 Fino a 16 anni - diciamo anche 17 - da grande avrei voluto fare il pirata. In genere molti ragazzi attraversano questa fase per...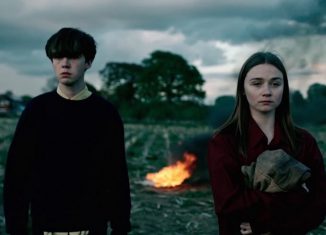 The End of the F***ing World è una serie tv britannica, basata sull'omonimo fumetto di Charles Forsman e prodotta da Channel 4 e All...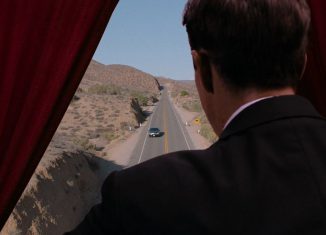 "Solo una cosa è certa, non sappiamo ancora dove ci porterà tutto questo, ma sicuramente sarà un luogo meraviglioso e assolutamente strano: siate pronti"....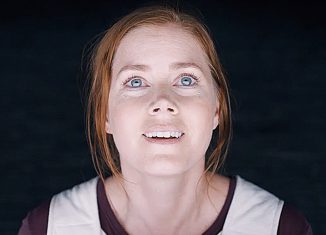 Quasi. Perché la difficoltà col cinema al giorno d'oggi è capire quali siano i film del 2017. E quando la Redazione (vi prego di...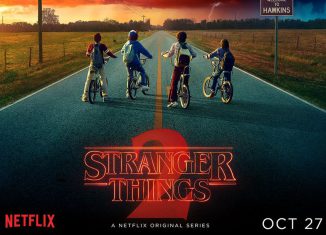 https://www.youtube.com/watch?v=OCbTbEhPSD8 It only gets stranger I fan di Stranger Things vogliono sapere solo una cosa quando si parla della loro serie preferita: "la seconda stagione sarà una figata...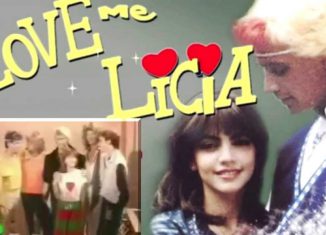 L'estate è la madre delle cattive idee. Vi ricordata quel vostro amico che fece a botte in discoteca con un Golem scandinavo? Quando ruppe...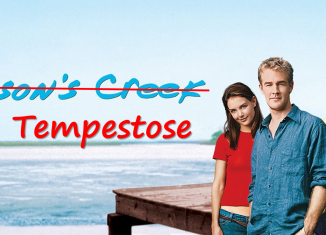 Cime Tempestose non è altro che una scopiazzatura del grande classico d'autore Dawson's Creek