And SALT this is Christmas | #Manu
Contiene spoiler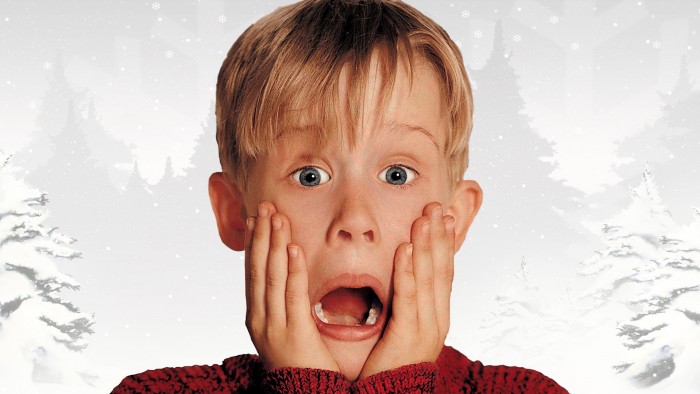 HO HO HO!
Mancano pochi giorni a Natale, le strade sono invase dalle lucine intermittenti, le case invece dai parenti che non vedevi più o meno dal '93, e di cui onestamente non sentivi la mancanza.
Ora che non sei più un cinquenne, ora che "Natale" non risuona più nelle tue orecchie come nientescuolaperduesettimane, ora che sai che Babbo Natale non esiste e che l'uomo in rosso con la barba era – SPOILEEERRR – tuo padre, ora che porello l'unica cosa rimastagli di Santa Claus è il colesterolo, ai regali devi pensarci TU.
Dato che a Natale siamo tutti più buoni e io un po' meno rospa, sto per darti il mio regalo di Natale – così ti cancello dalla mia lista senza intaccare le mie misere finanze. Se sei in piedi, siediti. Se sei seduto, bella per te. Ecco quattro possibili regali degni di tale nome, fatti con il cuore, perché ne ho uno anch'io.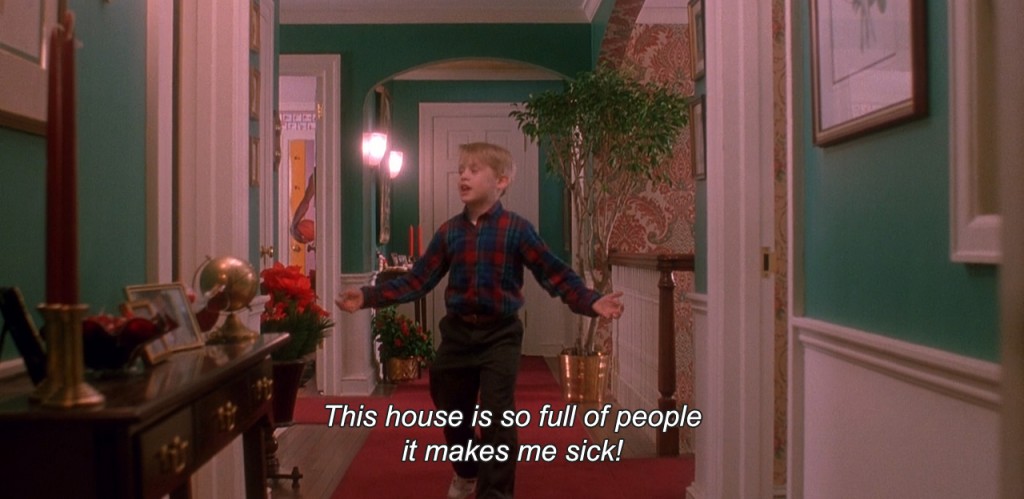 #SOUND
Ukulele Songs, Eddie Vedder
Il regalo d'amore per eccellenza. Eddie Vedder armato di ukulele e della sua inconfondibile voce si destreggia tra qualche cover, qualche canzone senza tempo dei Pearl Jam, e qualche testo scritto apposta per Into The Wild di Sean Penn. Regalare questo disco è come regalare un pezzetto di cuore, fate molta attenzione.
Un'ultima cosa: se durante queste Christmas holidays siete soli, o la persona a cui vorreste regalarlo è meglio che non la vediate nemmeno col binocolo, per l'amor di Vedder NON PREMETE PLAY.
Non adatto ai deboli di cuore.
#ACTION
The Royal Tenenbaums, Wes Anderson
Il mio film preferito, dal mio regista preferito. Musica, colori e – last but not least – simmetria. Quest'uomo ha un'attenzione orgasmica per i dettagli. Sì avete letto bene, orgasmica. Avete idea di cosa voglia dire per una graphic designer wannabe con la mania di sistemare i quadri storti in tutte le sale d'attesa in cui si trova, vedere un film e trovare colori, forme e font perfetti ogni singola volta?
Se volete una recensione fattabbbene per un film fattobbbene, dovete assolutamente leggere quella dei fantabolanti amichetti del fatato mondo sella sezione Action.
#LITERATURE
L'Ultima Lacrima, Stefano Benni
Una raccolta di avventure inverosimili, al limite del paradosso, che rappresentano l'essere umano in tutte le sue debolezze e difetti.
Menzione speciale per il mio capitolo preferito, Orfeo Mescalero, rivisitazione del mito di Orfeo ed Euridice.
#TRIP
Primavera Sound, Barcellona (2/4 Giugno 2016)
Tre giorni di musica COMESIDEVE. La lineup è ancora segreta, ma date le uscite del 2015, si prevedono occhi a cuore e orecchie felici. Il tutto a Barcellona. Serve altro?
Altro che rose rosse, altro che bouquet improponibili che puzzano dopo venti minuti.
Un festival di musica è per sempre. I fiori portateli ai morti.
HO HO HO, amici.
HO. HO. HO.
Anche tu puoi sostenere SALT! Negli articoli dove viene mostrato un link a un prodotto Amazon, in qualità di Affiliati Amazon riceviamo un piccolo guadagno per qualsiasi acquisto generato dopo il click sul link (questo non comporterà alcun sovrapprezzo). Grazie!